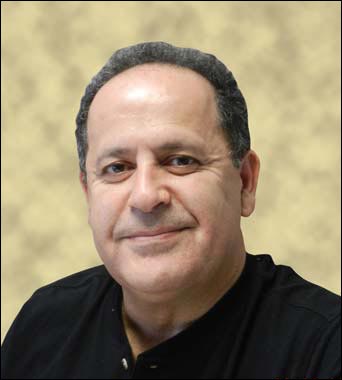 Founded in 1992 by engineer Ashur Abbasi, PE, the Betta Group, Inc. has expanded from its original role in structural engineering design to providing services in construction management, and environmental consulting to our global clients.
Core competence in planning, cost and schedule control, safety, and quality ensure our clients cost effective and efficient solutions. The company caters to public and private entities worldwide.
"Engineering is the art of modeling materials we do not wholly understand, into shapes we cannot precisely analyze so as to withstand forces we cannot properly assess, in such a way that the public has no reason to suspect the extent of our ignorance." Dr. Ar Dykes, British Institution of Structural Engineers, 1976.